Restaurants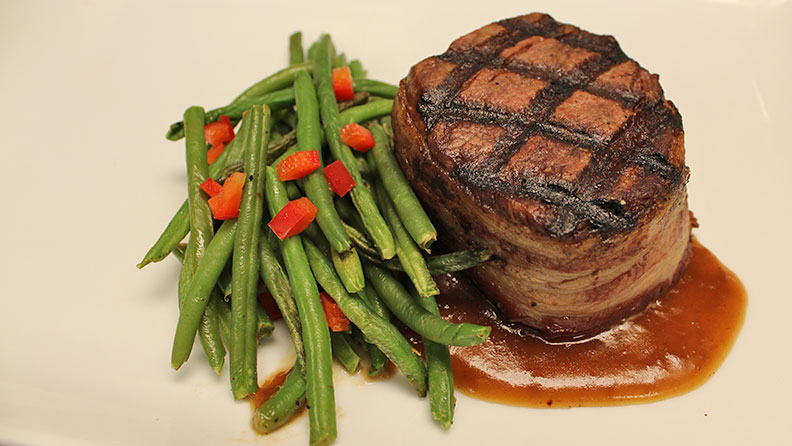 Journey features mouthwatering steaks, burgers, handcrafted appetizers, and home-made desserts. Plus, indulge in a selection from our featured wine list.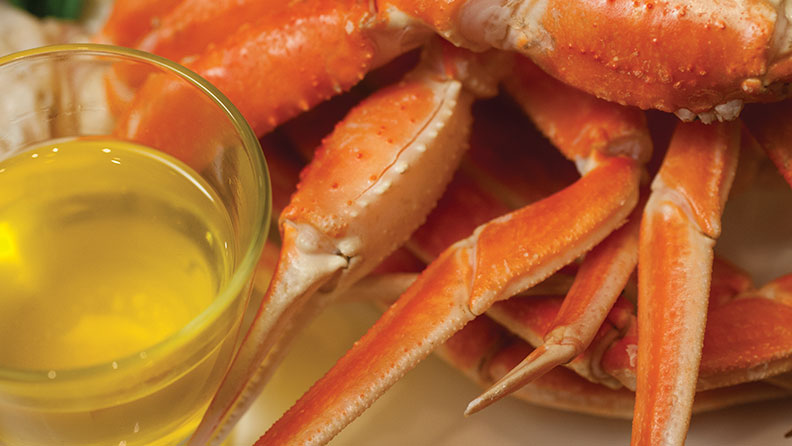 Grab some comfort food favorites and feel like you are back in your grandmother's kitchen.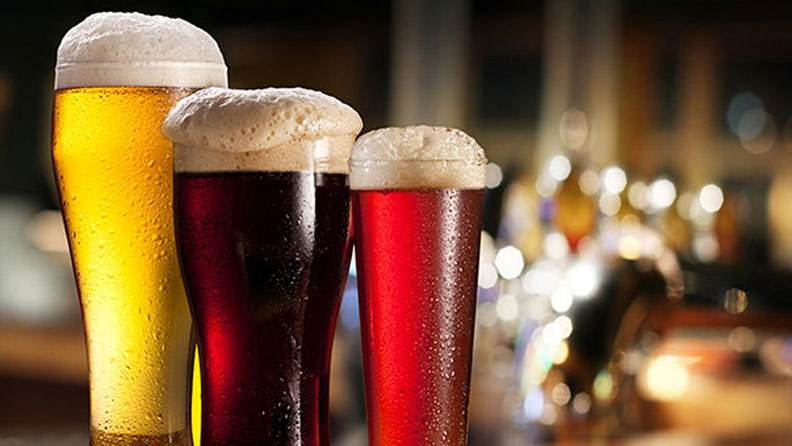 your favorite slots
Online Gaming
Viva Slots Vegas
Play the hottest slots that you see on the casino floor online for free. From classic reel slots to video-themed favorites, we have it all.
Select the app that fits your style of play and begin your journey with thousands of free credits.